It's funny to me, how each pregnancy changed me. With Caitlyn, I think we took like 5 total belly pics, and 2 of those were during holidays, so not planned.
with Isabella, I tried to take one every month.
And with Calleigh -- every two weeks.
So, in no particular order, Here's my bump progression. From Baby #1 to Baby #3.
And a few of my faves because it was the big girls loving the little
And don't you LOVE my PUPPPs belly? Yeah. It was atrocious. Worst part of pregnancy ever
Bella --
And With Caitlyn!
18 weeks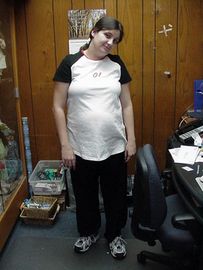 27 weeks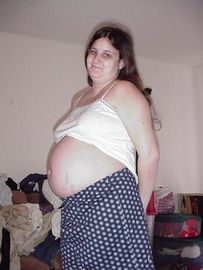 38 weeks