it's tuesday
which means another round of two things i love... around my home!
Visit
BacWoods Fern
for more things we bloggers love.
This is my first time with this meme. So without further ado...
I love my baby hammock. Miss Calleigh sleeps
SO
well in it. It takes up very little space and keeps me sane some nights.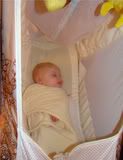 And........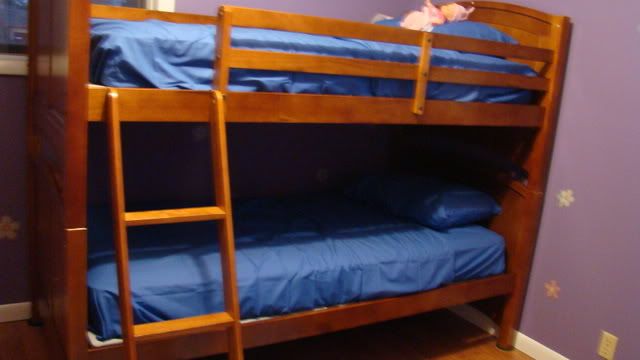 Bunk beds. Makes it so simple sometimes. They can sleep seperate. They can sleep together. They are OUT of my bed most of the time!